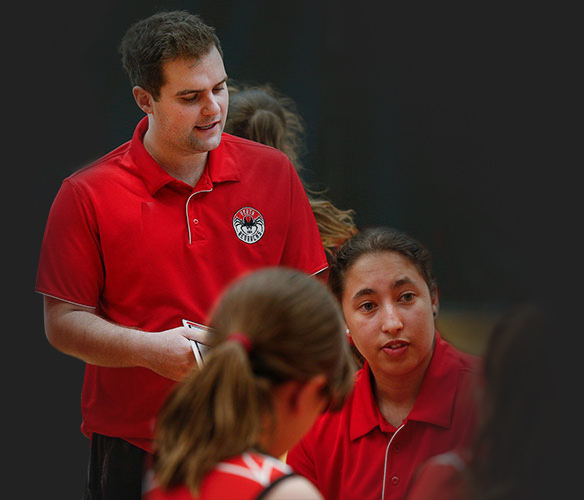 There are few people who influence the success of Perth Redbacks as a club more than our coaches. Comprised mostly of volunteers, our coaches are passionate individuals doing a job that is difficult, time-consuming, but also highly rewarding.
PBA is committed to supporting our coaches to our fullest ability and took a big step towards this in 2019 with the appointment of a club Coaching Director in Craig Allen.
In 2020, Craig has been joined by CJ Jackson and together will the Board and the PBA admin team, they will be putting several initiatives in place to ensure our coaches feel as supported and nurtured as our players.