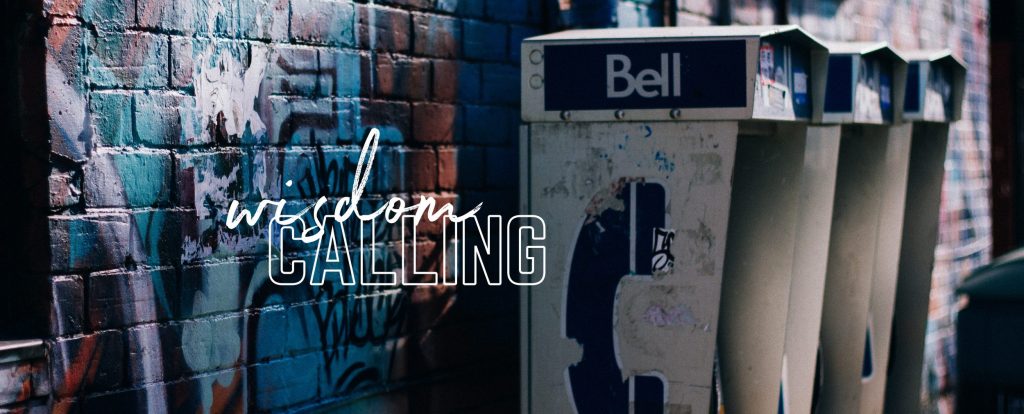 PBA is proud to offer the relational support and mentoring services of Trev Touzel from Wisdom Calling.
Trev is available to support all coaches, players, staff and families of Perth Basketball Associations community, including WABL, NBL1 players and coaches, as well as their families.
What Wisdom Calling offers to the Redback community:
Mentoring
Relational Coaching
Emotional Support
Marriage and Family Support
Pre-Marriage Coaching
If you see Trev at any WABL or NBL1 games or events, please feel free to go and have a chat with him.  You can also book a time to meet or speak with Trev by emailing trev@wisdomcalling.com.au or messaging via Facebook here.
To find out more about Wisdom Calling Australia, please visit the website: http://wisdomcalling.com.au