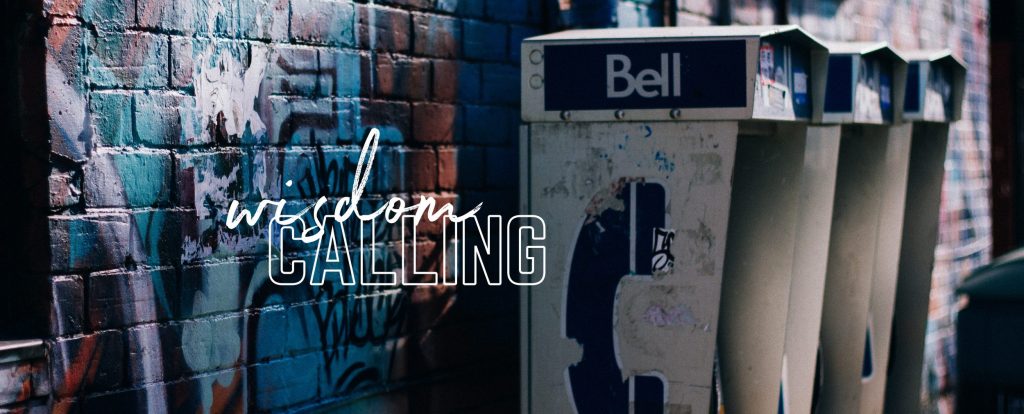 PBA is proud to offer the Pastoral Care services of Trev and Ali Touzel.
These services are available to all coaches, players, staff, sponsors and members of the Perth Basketball Association.
What they offer:
Pastoral Support (Free Service)
Relationship Coaching  (Free Service)
Marriage & Family Support  (Free Service)
Pre-Marriage Coaching   (Free Service)
Workshops
Seminars
Speaking Engagements
Team Building
Business Relationship Consulting & Coaching
During the Coronavirus crisis, Wisdom Calling is continuing to offer text, voice and video message via Skype and WhatsApp at 0411 714 189.  Simply send a text message to this number to arrange a meeting time.