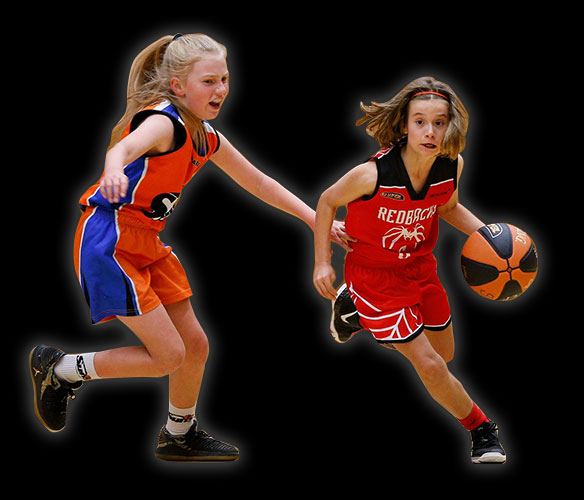 The WA Basketball League (WABL) is a state-wide representative junior competition. The season runs over 18 weeks (each team plays each other twice) and provides an elite-like game experience for players in the U12, U14, U16, U18 and U20 age groups.
The goals of the Perth Redbacks WABL competition are:
Identify talented players in our local area.
Develop those players and show them the sky is the limit.
Retain those players by providing excellence in coaching, a nurturing and supportive club environment, and clear pathways for development.