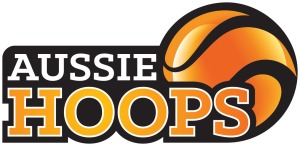 TERM 3 AUSSIE HOOPS REGISTRATIONS ARE NOW OPEN
Perth Redbacks will again be running Basketball Australia's popular national Aussie Hoops program designed specifically for 5-12-year-olds. Term 3 Classes will start Tuesday 21st of July and will be for 10 weeks only this term.
** All Advanced classes are designed to have players transition into our Summer Domestic Competitions at Belmont, Loftus Rec and Leisurelife Vic Park in Term 4.
Visit www.aussiehoops.com.au to register or call 9472 8110 for further information.