Well done to everyone who took part in our Week 2 Homecourt challenge doing the Agility Hurdles Drill. Our winner was Jaden with a score of 175.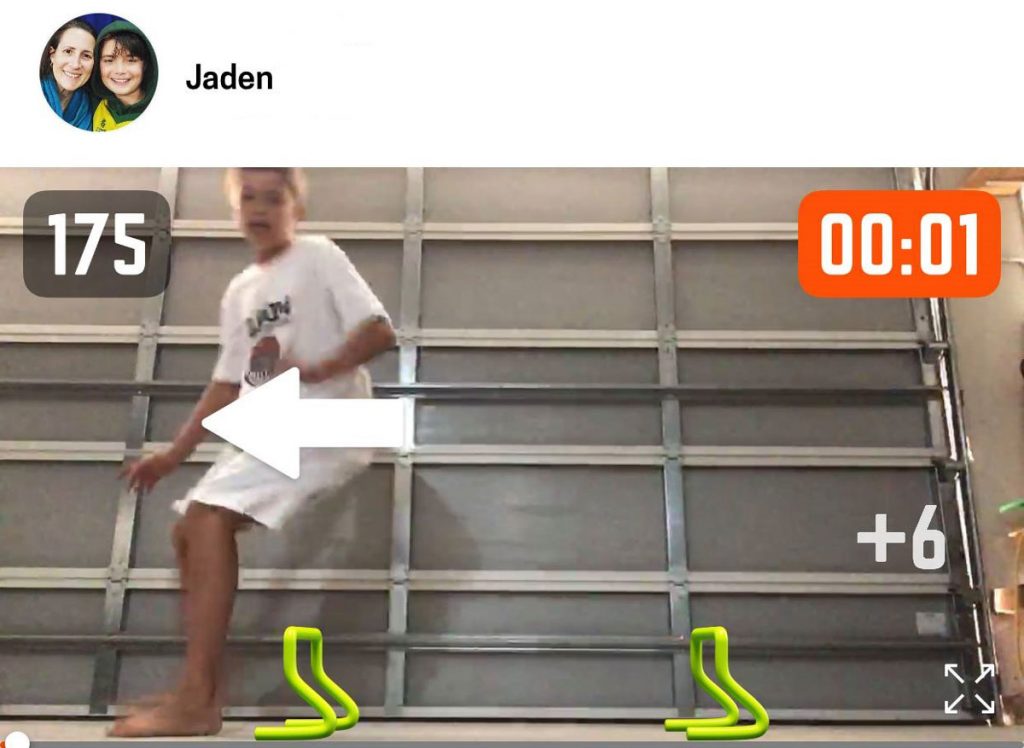 Week 3 Challenge – Proudly sponsored by HPH Solutions
Our third challenge will run from Friday 17th April – Tuesday 21st April 2020 and the winner will be the player with the best score on the Mikan Drill. If you haven't already gotten Homecourt the instructions are below. (You will need an Apple device – preferably an iPad – to download and use the app which is free to use until the end of April.) For those of our members who do not have an Apple device, you can still take part in the challenge by submitting a video of yourself doing the Mikan Drill (30 shots) to admin@perthredbacks.asn.au.
Homecourt Instructions
Download the Homecourt App (The app is only available to Apple (iPhone and iPad) users at this stage and is currently free to use. Thanks Homecourt!)
Create a free account
Ensure your account is set to "followers" in privacy, so teammates and fellow PBA athletes can see your workouts.
Join the Perth Redbacks 'Team' within the app via the following link https://stxu6.app.goo.gl/4fRs
Complete the Mikan drill (30 baskets) in the Shooting Drills section of the app.
Prizes will be awarded to the player with the most consecutive baskets in 30 attempts, and the most baskets in a 1-minute time slot.
We look forward to seeing your entries coming in!
Keep an eye out on the Redbacks Facebook and Instagram pages for further challenges.