STATE BASKETBALL LEAGUE (SBL)
WSBL CHAMPIONS: 1989, 2000 | MSBL CHAMPIONS: 1989, 1990, 1997, 2017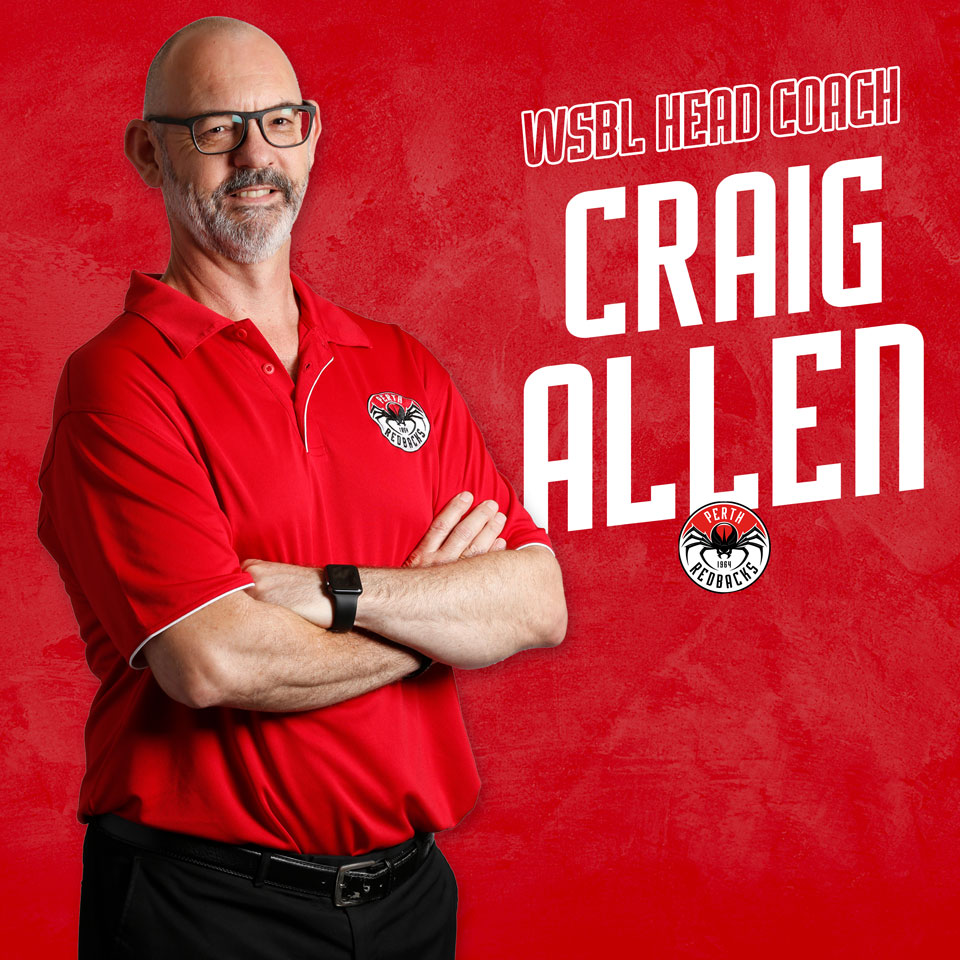 Our Women's SBL head coach Craig Allen has been the State U20 Women's head coach since 2016 (winning a bronze medal with that group at the 2019 National Champs). He also coached extensively in the Willetton WABL and SBL systems before joining the Perth Redbacks in 2019.
Ahead of 2020 West Coast Classic season, Craig feels there is a lot to be excited about.
A strong endorsement of our WSBL program is Perth Lynx player Maddie Allen joining our team. Craig can't wait to see how Maddie, plus two other new additions in Bri Bailey (coming over from QLD) and Raya Thompson (South West Slammers) will combine with Redbacks stalwarts Jess Jakens and Denielle Lipscombe along with a quality group of young players, all of whom will experience a year of fantastic opportunities in 2020.
Perth Redbacks Women's West Coast Classic Support Team
Assistant Coach: Michelle Fletcher
Development Coaches: Josh Wallace & Brayden Cook
Manager: Jane Jakens
Assistant Manager: Geoff Stewart
Sports Trainers/Physio:Rebecca Allen & Tom Harari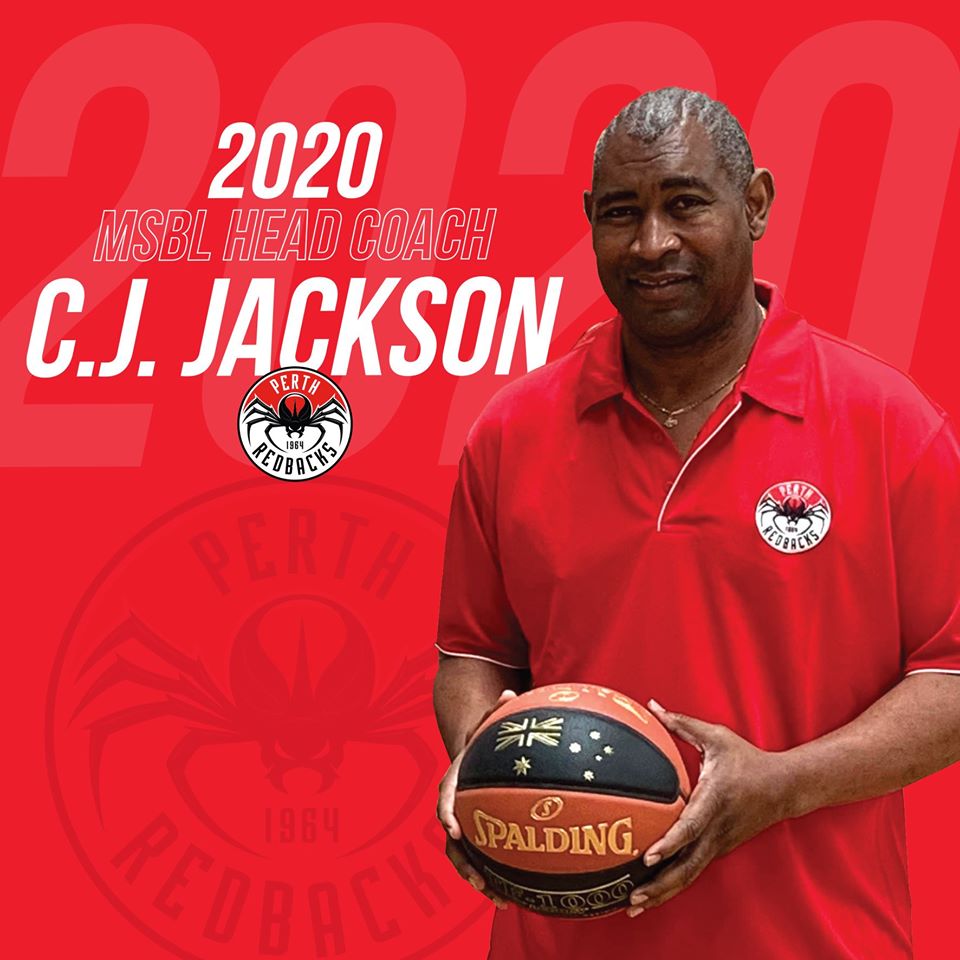 First brought to Perth in 1990 as an import for the Perth Redbacks, our Men's SBL head coach CJ Jackson went on to have a highly successful playing career in the SBL before starting a coaching career that has spanned more than 25 years.
That career has included stints with the Perth Wildcats, the WA U18 State team and SBL clubs including Mandurah Magic, Perth Redbacks and Perry Lakes Hawks. He's also spent significant time as an administrator in WA basketball including time as Operations Manager of Basketball WA.
In 2020, CJ is excited about coming back to the club who first took a chance on him, a player from a small community two hours outside of LA.
He has a keen understanding and connection to the strong history of the Perth Redbacks and relishes the opportunity to lay the foundations for sustained success into the future.
Perth Redbacks Men's West Coast Classic Support Team
Head Coach: CJ Jackson
Assistant Coaches: Mark Edman and Em Rose
Manager: Cate Bertram
Perth Redbacks Women's West Coast Classic Players
Perth Redbacks Men's West Coast Classic Players